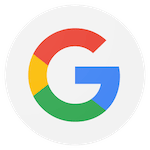 Excellent school for young and old to learn martial arts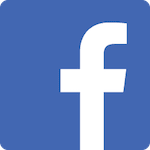 This is a amazing school to take martial arts training. Tim is amazing and my son is growing in the martial arts ever since he started training at Erie Krav Maga. I recommend this school to all ages. Thank you.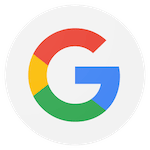 Been going here for years, great place!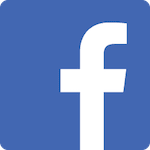 We just started bringing our 5 year old to start karate. Tim is doing a great job with our son teaching him discipline, self defense, respect. We can't wait too see where it brings him in the next couple months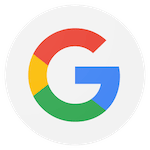 Great place to learn the Martial Arts! Great place to get your kids involved!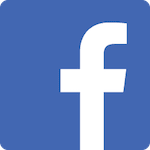 Guru Tim is very knowledgeable and professional. You can tell he wants the best for his students.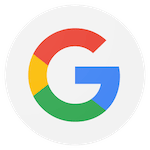 My children really enjoy class and get a lot out of class physically and mentally. Guru Lucas provides an excellent education about martial arts and self defense while developing positive character.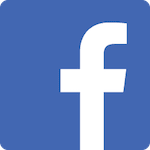 My son has been a student of Guru Tim for over a year now, and I can see the tremendous difference karate and Guru Tim has made in his life and the lives of the other students my son has had the privilege of training alongside. It is great to see my son's and the others kids' evolution. Karate has made a huge difference in his life as evidenced by his increased focus, discipline, fitness, and sense of pride and accomplishment. He is motivated to train each week and sets goals to do better each time. This spills over into his home-life and school-life. He is driven to be a person of character! I am proud of the boy he is growing into, and I thank Guru Tim for being such a positive influence in his life. If you are thinking about enrolling your child at Erie Krav Maga, know that you are making a wise choice in considering Erie Krav Maga. You would not just be enrolling your child into a fitness program or another sport; but rather, a whole-person developmental program that challenges you to become a person of character who is physically fit, disciplined, motivated, and a positive force in life. I HIGHLY recommend Erie Krav Maga! It is the best decision I have made for my son, and I am confident you will be proud of your choice to choose Erie Krav Maga for yourself and/or anyone else.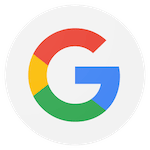 As a law enforcement officer, I am always eager to learn and train to better protect myself myself, my family and my community. I am very impressed with Guru Tim Lucas's engaging and knowledgeable style of instruction for both me and my family which attend the adult and youth classes. I highly recommend Erie Krav Maga to anyone wishing to learn to defend themselves or or loved ones!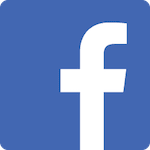 Erie Krav Maga is affordable and inclusive! My husband attends classes weekly, and has nothing but good things to say about the students, the facilities, and the teachers! Thank you, Erie Krav Maga, for bringing happiness and some truly amazing knowledge to our corner of the world!