Build Focus And Relieve Stress With Tai Chi Classes
Are you looking for a unique way to build your personal fitness while also reducing stress? Erie Krav Maga is proud to offer Tai Chi Classes that may be the perfect fit for you. This ancient martial art has found a new home in Millcreek, and our instruction can help you reap all the benefits of a standard exercise schedule without any of the frustration.
This class is based on Yin Cheng Gong fa's Wu style TaiJi, and is great for stress relief, relaxation, balance, and building bone density.
Guru Tim has studied both Yang and Wu style TaiJi. This is truly an hour of getting away from Life. Tiaji will improve anyone's Martial Arts Skills.
Fill out the short form on your screen to learn more!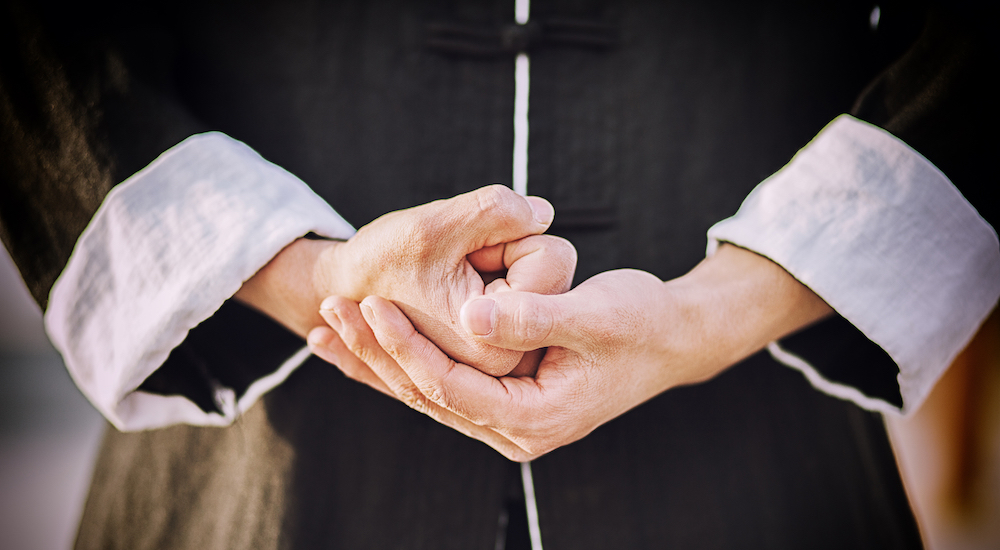 Experience Millcreek In A Whole New Way With Our Tai Chi Classes
Tai Chi has been called "meditation in motion." It's not just about building your fitness—it's about relaxing your mental state, improving your focus, and creating a sense of mind-body oneness. With the peace of mind you'll feel after a session of Tai Chi Classes at Erie Krav Maga, you'll walk out our doors with a whole new perspective on life. By practicing Tai Chi, we can help you achieve:
Reduced stress and anxiety levels
Improved concentration
Heightened awareness
A more positive attitude
Truly An Hour of Getting Away From Life
Aside from the many mental health benefits of Tai Chi, it's also great for your body! Erie Krav Maga wants to support you in living the healthiest life possible, and Tai Chi is proven to reduce your risk of injury and sickness while also developing your overall fitness. It's a great way to boost your cardiovascular health and build lean muscle mass without straining your brain. Stop by our location in Millcreek so you can:
Exercise in a relaxing environment
Increase lean muscle mass
Improve your flexibility and balance
Bolster your overall wellness
Join Our Tai Chi Classes Today For Millcreek's Most Soothing Fitness Experience!
Whether it's your first time or your favorite way to exercise, our Tai Chi Classes will bring you a unique fitness experience that will leave you feeling healthy, relaxed, and optimistic. Get started today at Erie Krav Maga in Millcreek, and we'll be with you every step of the way on your fitness journey—no matter where it takes you.
Check out the short form on your screen to learn more!